Welcome to Farmors Lycka!
Countryside hotel • Restaurant • Farmshop
Old-style farm in peaceful environment
Farmors Lycka is a farm hotel with belonging restaurant and farm shop in beautiful Österlen with a sea view of the Baltic Sea and nature outside the bedroom window. The farm is also used as active agriculture.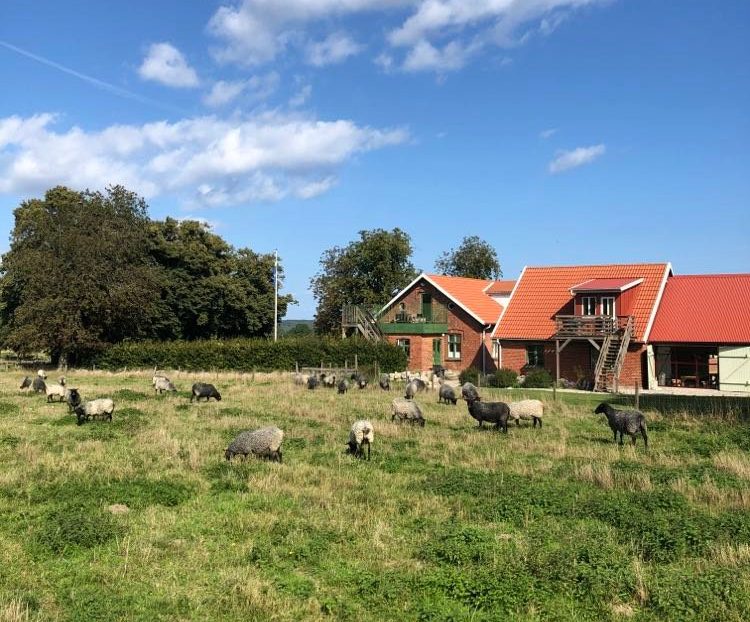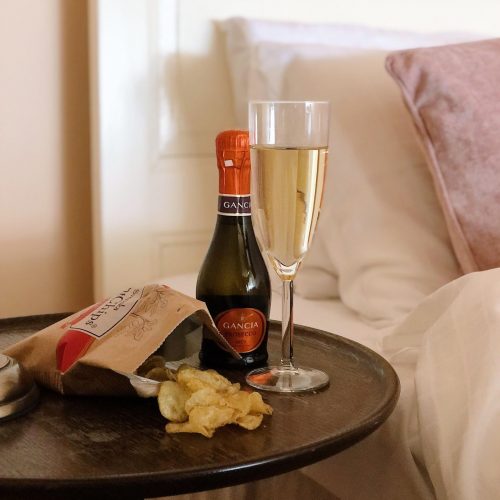 Visit us to experience the genuine life on the countryside by stying in a peacful environment with nature outisde of you bedroom-window. Choose a hotelpackage that suits you!
Restaurang Lyckan är hotellets restaurang där det serveras mat lagad från grunden med gårdens egna råvaror i centrum. Här kan du mumsa på en hemmagjord frukostbuffé och på kvällarna vår gårdsmeny.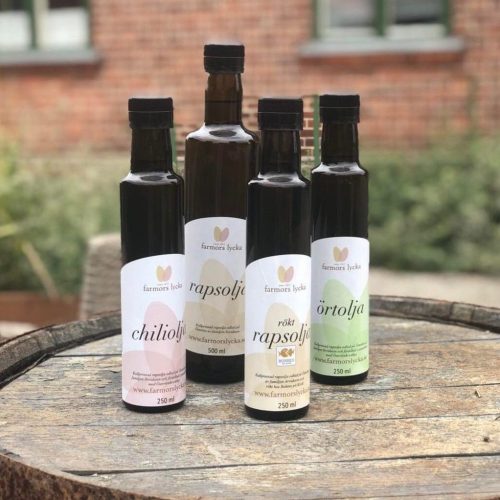 I vår mysiga gårdsbutik kan du handla vad gården har att erbjuda. Dagsfärska ägg, kallpressad rapsolja (odlad och pressad av oss), kött i alla dess former från grisar och lamm och mycket annat kul att botanisera bland.
Boka din vistelse på
Farmors Lycka
Hitta lediga rum och boka online!